Historian of Brookwood Cemetery

Mr James Case was one of the oldest and most widely esteemed residents of Surbiton, who died in January 1910.
James Case, who was 83 years of age, was for many years connected with the London Stock Exchange. He moved to "Elmside", Oak Hill, in 1868. From 1878 to 1895 he served as one of the Surbiton Improvement Commissioners, but resigned when it was absorbed by the Urban District Council. Mr Case was also deeply involved with the welfare of the Surbiton Cottage Hospital, and was one of the first members of its Committee of Management.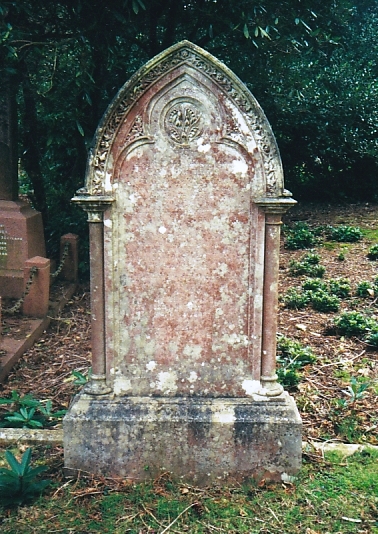 James Case died at home on Thursday 13 January after an illness extending over three years. His funeral took place at Brookwood Cemetery on Tuesday 18 January where his body was laid to rest in the family vault.
Copyright © 2018 by John M. Clarke All Rights Reserved