Report into UK Funeral Customs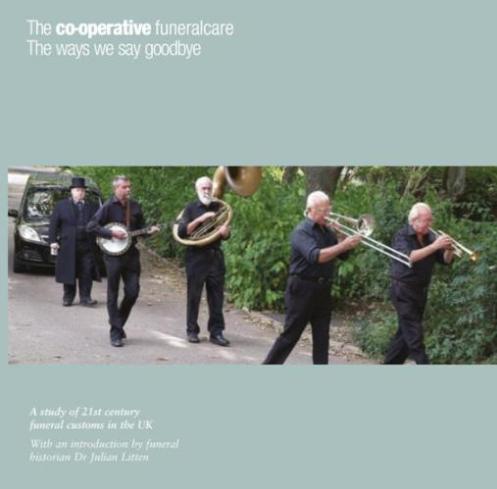 Co-Operative Funeralcare has conducted the first UK study into funeral customs. The Ways We Say Goodbye: A Study of 21st Century Funeral Customs in the UK draws information from across its network of funeral homes as well as from 2,000 members of the public.
It shows that today's funerals are much more likely to be a celebration of a person's life than a mournful occasion. More than half the population would choose this rather than a simple church service with hymns, and almost half are keen for their funeral to reflect their favourite hobby, colour, football team or music. You can read a summary of the report in the Funeral Service Journal, or see the full report here.
Copyright © 2011 by John M. Clarke All Rights Reserved