Historian of Brookwood Cemetery

The Restoration of the Memorial to Jane Senior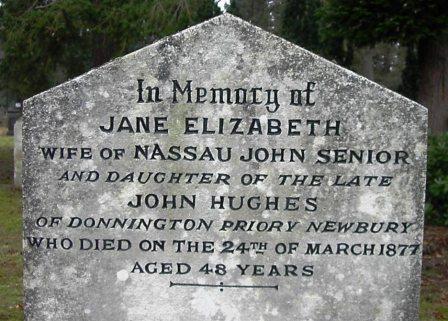 Jane Elizabeth Senior (1828-1877) was a workhouse and school inspector. She was a friend of Octavia Hill with whom she worked on various charitable works. She was founder of the Girl's Friendly Society, co-founder of the British Red Cross, and the Metropolitan Association for Befriending Young Servants. In 1873 she was appointed Assistant Inspector of Workhouses and was later made an Inspector. She was the first woman to hold this office.
The neglected state of the memorial was brought to our attention by Graham Senior Milne who has assisted Sybil Oldfield with her biography of his great great grandmother Jeanie, an 'Army of One': Mrs Nassau Senior, 1828-1877, the First Woman in Whitehall (Sussex University Press, 2008).
The Brookwood Cemetery Society approached Pankhurst Graphic Masonry of West End, Woking, to quote for the restoration of this monument. The results of the restoration are best judged from my photographs shown here.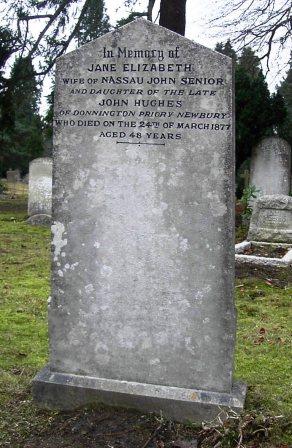 Copyright © 2007 by John M. Clarke All Rights Reserved