Historian of Brookwood Cemetery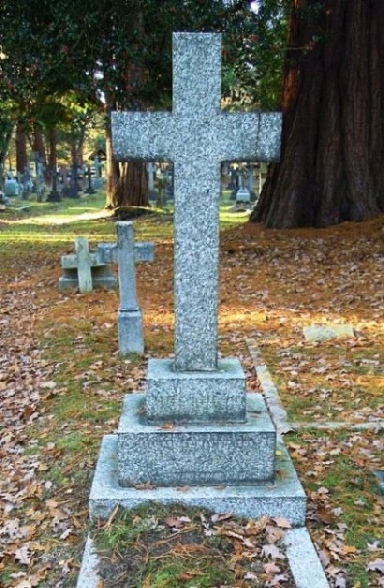 ROBERT NISBET BAIN (1854-1909) was an historical writer and linguist.
Bain was born in London on 18 November 1854. He was doe some years a shorthand writer in the offices of Messrs Kimber & Company, solicitors of Lombard Street.
Bain acquired, through a natural aptitude for languages, a high proficiency in speaking twenty European tongues. These included Russian, Swedish, Hungarian and Polish.
In 1883 he entered the printed books department of the British Museum, where he remained for the rest of his life.
Outside of work he put his linguistic talents to great use by writing on Scandinavian and Russian history. He also contributed several chapters to the Cambridge Modern History and Encyclopaedia Britannica on Hungarian, Polish, Russian and Swedish history and biography. Bain also translated a number of fairy tales from Russian, Finnish and Ruthenian.
He died in London on 5 May 1909.
Further reading
Norgate, Gerald le Grys. Robert Nisbet Bain. In Lee S (Ed.) Dictionary of National Biography. (2nd supplement). London: Smith, Elder & Co, 1912, pp.81-82.
Who's Who Vol. 59. 1907. p.75.
Copyright © 2014 by John M. Clarke All Rights Reserved