Historian of Brookwood Cemetery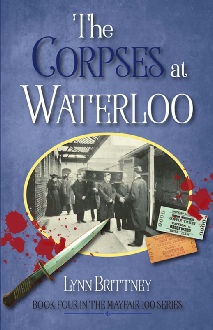 The Corpses at Waterloo
Is the title of Lynne Brittney's latest murder mystery novel in her Mayfair 100 Series.
The book was published in July 2022 by Iris Books.
You can read my book review here.
Patrons of the London Transport Museum Walk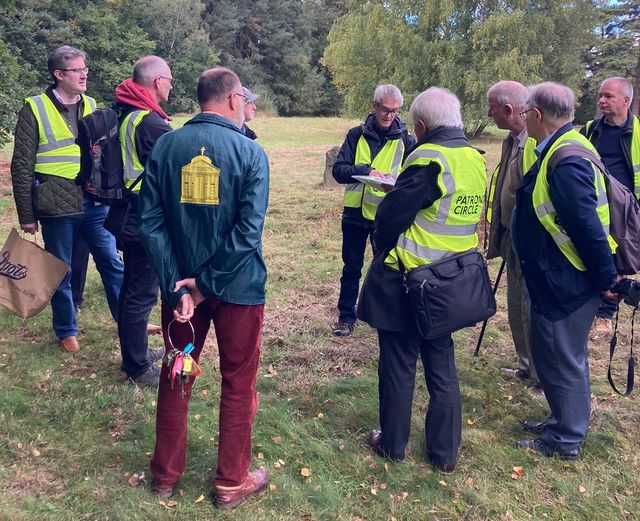 I was invited to lead a walk for the Patrons of the London Transport Museum on 29 September. Patrons travelled down by train where we explored the area around Brookwood Station before following the route of the cemetery railway. After a break for lunch we reached the site of South Station and then visited some of the railway related graves in the South Cemetery. I accompanied the group back to Waterloo where we visited the sites of the former private stations in Leake Street and Westminster Bridge Road. A thoroughly enjoyable day, and I'm grateful for the support from members of the Brookwood Cemetery Society in helping with the arrangements on the day.