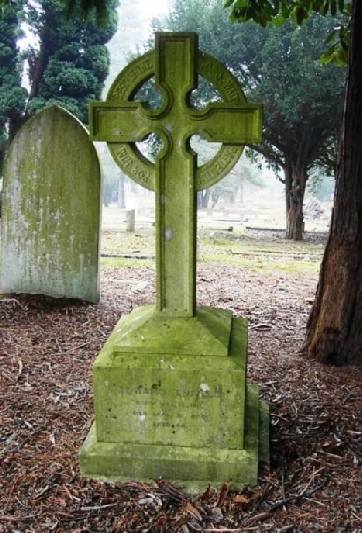 EDWARD ENFIELD (1811-1880) was an educationalist and philanthropist.
Enfield was born in Nottingham on 15 May 1811. He was the grandson of William Enfield (1741–1797), the compiler of "Enfield's Speaker". He entered Manchester College, York, as a literary student in 1826.
Enfield was subsequently appointed one of the moneyers of the Royal Mint. He was one of the most active members of the corporation, until, on the reorganisation of the Mint in 1851, he retired with a pension.
From then on he gave his time to works of education and philanthropy. He was a member of the Council and Committee of Management of University College, London; and was President of the Senate from 1878. He was also a member of the Council of University Hall, Gordon Square. From 1867 he acted as Treasurer and Chairman of University College Hospital. Most of the sanitary and structural improvements to the hospital were under his supervision.
As a Unitarian dissenter he took a large part in the conduct of the non-sectarian efforts for the improvement of the poor in East London, carried on by the Unitarian Domestic Mission Society.
In 1857 he was elected a trustee of the nonconformist endowments embraced in Dr. Daniel Williams's Trust, and became a member of the Estates and Audit Committees. At the time of his death he was president of Manchester New College, London.
He died at his residence, 19 Chester Terrace, Regent's Park, on 21 April 1880. His funeral was attended by members of the Council and Senate of University College London.
Further reading
Gordon, Alexander. Edward Enfield. In Lee S (Ed.) Dictionary of National Biography. London: Smith, Elder & Co, 1885-1900, pp.81-82.
Copyright © 2017 by John M. Clarke All Rights Reserved