Historian of Brookwood Cemetery

Mr Samuel Prentice QC died at his residence, "Greystoke", Christ Church Road, Surbiton on 17 December 1893. He was an ex-County Court Judge.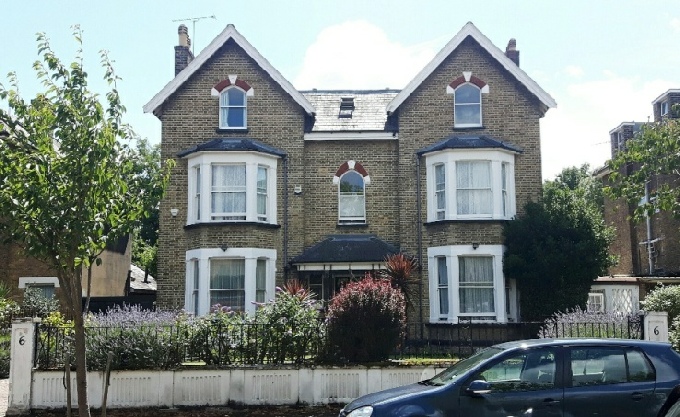 Believed to be "Greystoke", the former residence of Samuel Prentice QC.
Mr Prentice was born at Prittlewell in 1819, the fourth son of Golden Nehemiah Prentice of Rayleigh, Essex. He was called to the Bar at the Middle Temple in 1843, and created a Queen's Counsel in 1866. He was elected a Bencher of his Inn in the same year, and served as Treasurer in 1881. He was appointed Common Law examiner in the Inns of Court in 1879. Mr Prentice was appointed County Court Judge of the Bow and Shoreditch district in 1884, but resigned the office in July 1892 on account of his health. He was appointed Recorder of Maidstone in 1879, and served for 13 years in that capacity. He was also sometime a commissioner for municipal election enquiries.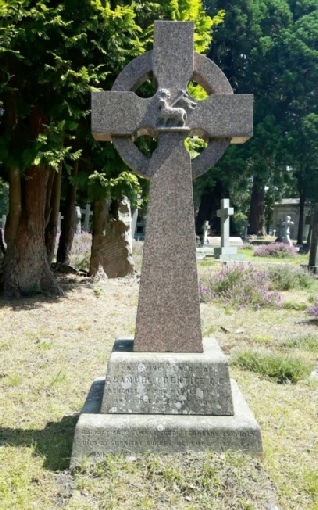 Mr Prentice was the author of several well-known legal works including "The Proceedings in an Action in the Queen's Bench, Common Pleas, and Exchequer Divisions of the High Court of Justice", "Procedure and Evidence Relating to Indictable Offences and Certain Rules and Maxims of the Criminal Law", "Prentice's Action at Law" and "Prentice's Criminal Procedure".
Copyright © 2019 by John M. Clarke
All Rights Reserved