Charles Warne FSA (1802-1887) was a well-known archaeologist.
He was born in Dorset in 1802 and explored the country thoroughly, opening a large number of tumuli, and very successful in tracing all the Roman roads of the county. From these researches he was well placed to form a fine collection of early British, Saxon and other antiquities which were original on loan to the Brighton Museum, but were later donated to the County Museum at Dorchester.
In 1844, Warne was elected a member of the Archaeological Institute, and in 1856 became a Fellow of the Society of Antiquaries. Warne was a regular attendant at both societies and a constant contributor to their Transactions, along with contributions to other antiquarian and similar periodicals.
In 1856, Warne published his first book, Dorsetshire, its Vestiges, Celtic, Roman, Saxon and Danish, and A Map of Ancient Dorset. The former work was designed as a classified index to the map, which was clearly and beautifully executed. In 1866 appeared his Celtic Tumuli of Dorset, illustrated with twelve plates of urns and other remains. Warne's Ancient Dorset appeared in 1872. This was a standard authority for many years, and is the work by which he will be most identified. Ancient Dorset contains a full account of the antiquities of the county, including its early coinage. The book was profusely illustrated by numerous woodcuts and seventeen plates from sketches by George Hillier and etched by J. G. Waller. The book also includes and introduction to the "Primeval Ethnology of Dorset" written by Dr Wake Smart of Cranborne. All Warne's works were monuments to his patient industry and perseverance.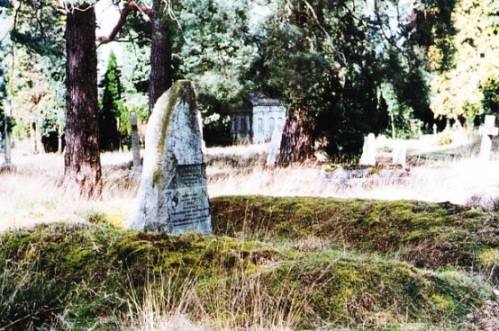 Warne died at the advanced age of 85 at his residence in Brunswick Road, Brighton, on 11 April 1887. In May 1889, Warne's collection of English and Roman coins were auctioned by Sotheby's in London. A catalogue was issued with details of all the items.
Further reading
Charles Warne FSA, The Antiquary, volume XV, 1887.
Cooper, Thompson. Charles Warne. In Lee S (Ed.) Dictionary of National Biography. London: Smith, Elder & Co, 1899, pp.390-1.
Copyright © 2019 by John M. Clarke. All Rights Reserved