Historian of Brookwood Cemetery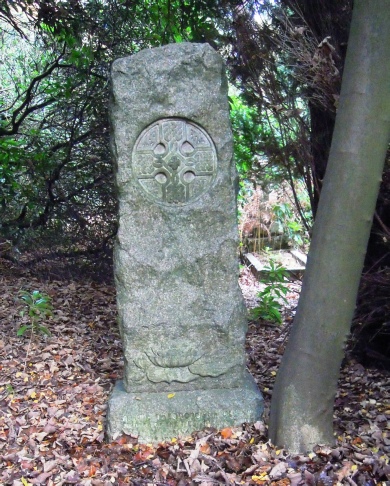 ALEXIS ALADIN (1873-1927) was a Russian soldier and politician. He was elected to the First Duma in 1906 but spent his later years in exile in the United Kingdom.
Aladin was born at Simbursk on 28 March 1873. He came to London as an exile in the early 1900s, and left for Russia sometime in 1904 to contest the elections for the first Russian Duma, of which he was one of its most brilliant and respected members. He was sent again to England as a delegate from the Duma to attend a conference in London. Whilst in London the Duma was dissolved and the most prominent members of the left fled to Viborg. There they issued the "Viborg Manifesto" against the Czar's action to dissolve the Duma. All signatories were proscribed, Aladin with them, although he had been no party to the document which he considered to be ill advised.
During the early years of the Great War he threw himself into the cause of the Allies and spent some time with British troops in France. He remained in England until 1917, when the Russian revolution was imminent. At the risk of his own life he returned to St Petersburg, in the hope of being instrumental in saving his country. Unfortunately things had gone too fare and he was captured and imprisoned by the Bolsheviks. Aladin managed to escape and, making his way south, joined General Anton Denikin. He served under the General Denikin and General Pyotr Wrangel against the Bolsheviks in the Crimea until the end came in 1920.
He managed to escape back to England where he spent the rest of his life. Mystic by temperament, he hated the worship of materialism that formed part of the Bolshevik creed. He felt this would destroy all that was best in the life of Russia. He believed that with the peasants lay the hope of the future of Russia. Love of his country was the ruling passion of his life. He had an undying faith in the recovery of Russia and in the co-operation between this country and Russia.
Aladin died in St Thomas's Hospital on 30 July 1927 at the age of 54. His funeral service took place at St Phillip's Church, Buckingham Palace Road, prior to his burial at Brookwood.
Copyright © 2014 by John M. Clarke All Rights Reserved