SIR FORTUNATUS WILLIAM LILLEY DWARRIS (1786–1860) was a lawyer.
Dwarris was the eldest son of the late William Dwarris, a gentleman of high standing and position at Warwick. He was born in Jamaica on 23 October 1786, and was educated at Rugby School, and afterwards at University College, Oxford. He graduated in 1808. He was called to the Bar at Lincoln's Inn in 1811. For many years Dwarris practised as a special pleader, and served on the Midland Circuit.
He was knighted in 1838 on the occasion of passing an Act of Parliament for the reform of the colonial courts of judicature, in conformity with the suggestions of the report of a commission of inquiry, mainly conducted by himself.
Dwarris was elected a bencher of the Middle Temple in 1850, and for some years held the post of one of the Masters of the Court of Queen's Bench, and also the recordership of Newcastle-under-Lyme, which he held until his death.
Dwarris also wrote a number of books, including Some New Facts and a Suggested New Theory as to the Authorship of Junius (1850), The West India Question Plainly Stated (1828) and a work surveying the history and development of statute law A General Treatise on Statutes (originally published in two volumes 1830-31, and subsequently revised and updated)
He married Alicia, the daughter of Robert Bereton, in1811. They had four sons and two daughters. His wife died in 1856. He died at his home, 75 Eccleston Square, on 20 May 1860, when the legal profession lost one of its oldest and most respected members.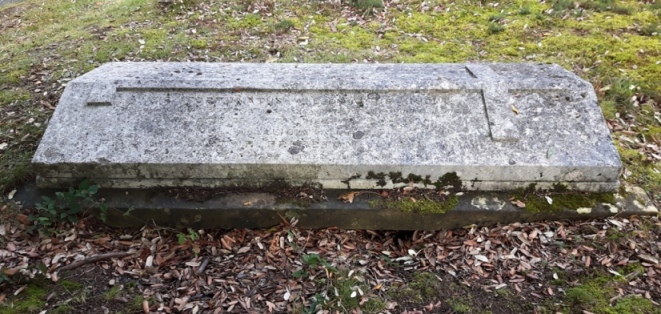 Further reading
Courtney, William Prideaux. Fortunatus William Lilley Dwarris. In Lee S (Ed.) Dictionary of National Biography. London: Smith, Elder & Co, 1885-1900, pp.272-3.
Copyright © 2019 by John M. Clarke All Rights Reserved